The creams of yesteryear all in lightness and freshness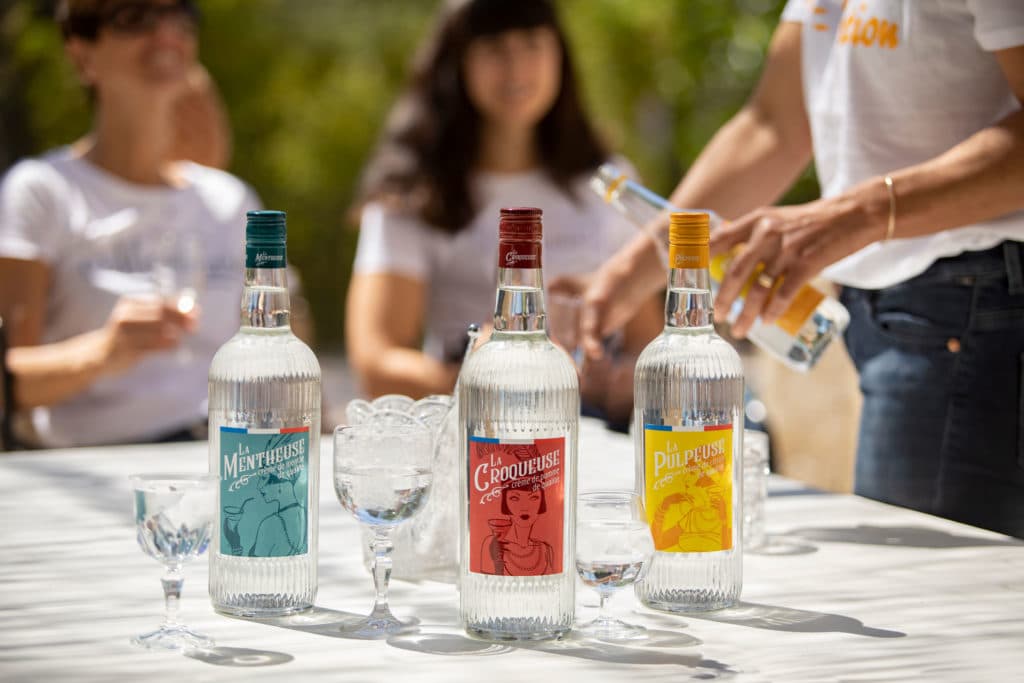 La Mentheuse, La Pulpeuse and La Croqueuse form a charming low-alcohol trio that brings up to date a moment so typically French: the tasting of a refreshing digestive.
Low in sugar, strong in taste and natural, our creams are the ingredients of choice for your refreshing cocktails.
A touch of these new creams can sublimate many blends: from the most traditional to the most innovative in mixology.