La Mentheuse was born from a desire…
That of creating a local, 100% natural product while respecting economic, social and solidarity values.
Offer mint, lemon and apple creams in the most responsible way possible while respecting the environment. This was our original credo. Starting from this idea and from a beautiful blank page, we imagined our creams by forcing ourselves to respect specifications that are in line with human values. It is based on 3 founding axes: A strong territorial anchorage, a socially involved company and a commitment to a united world.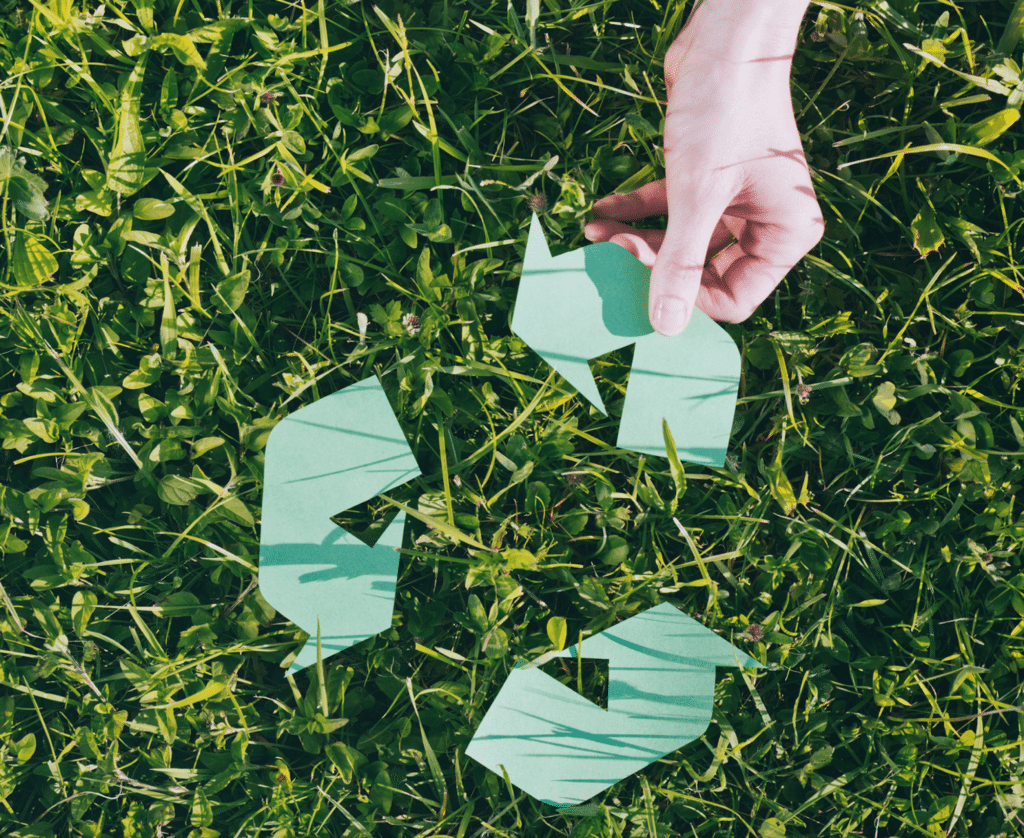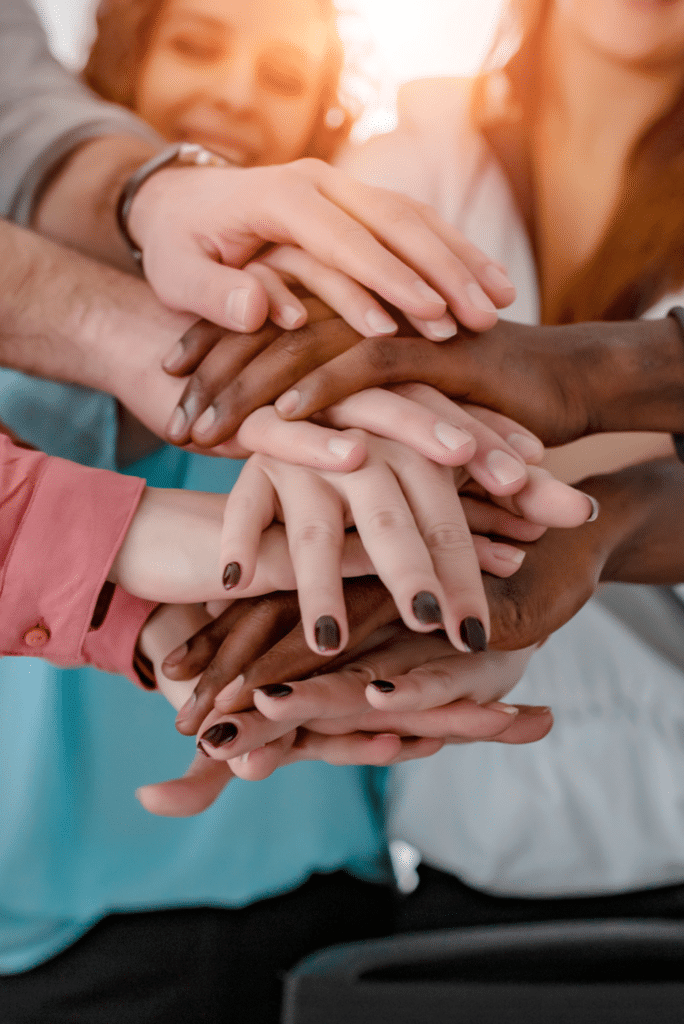 La Mentheuse was born in the heart of the vineyards of Occitania, so it had to come naturally from here, from our South that we love so much. Reduce our carbon footprint, respect short circuits, highlight our territorial roots and promote local products. All of this led us to look for a partner who fully represents this investment in the local and sustainable. This is why we work in close collaboration with the Grap'Sud distillery, which provides us with guarantees on the origin of the products and on the environmental respect of the distillation circuit.
As a result, our Mentheuse, our Pulpeuse and our Croqueuse are part of sustainability and the spirit of   consume better, consume healthy   with moderation of course. Putting people back at the center of priorities, respecting our customers by being transparent and showing solidarity to hope for a better world.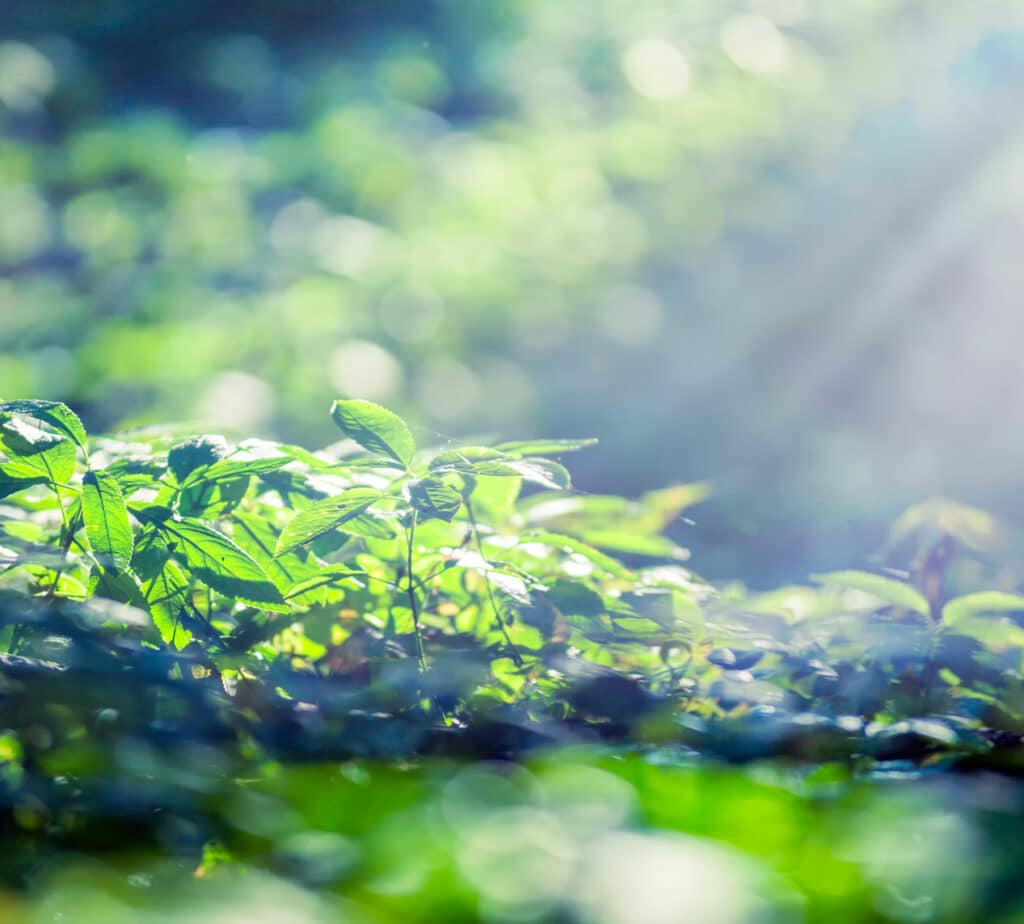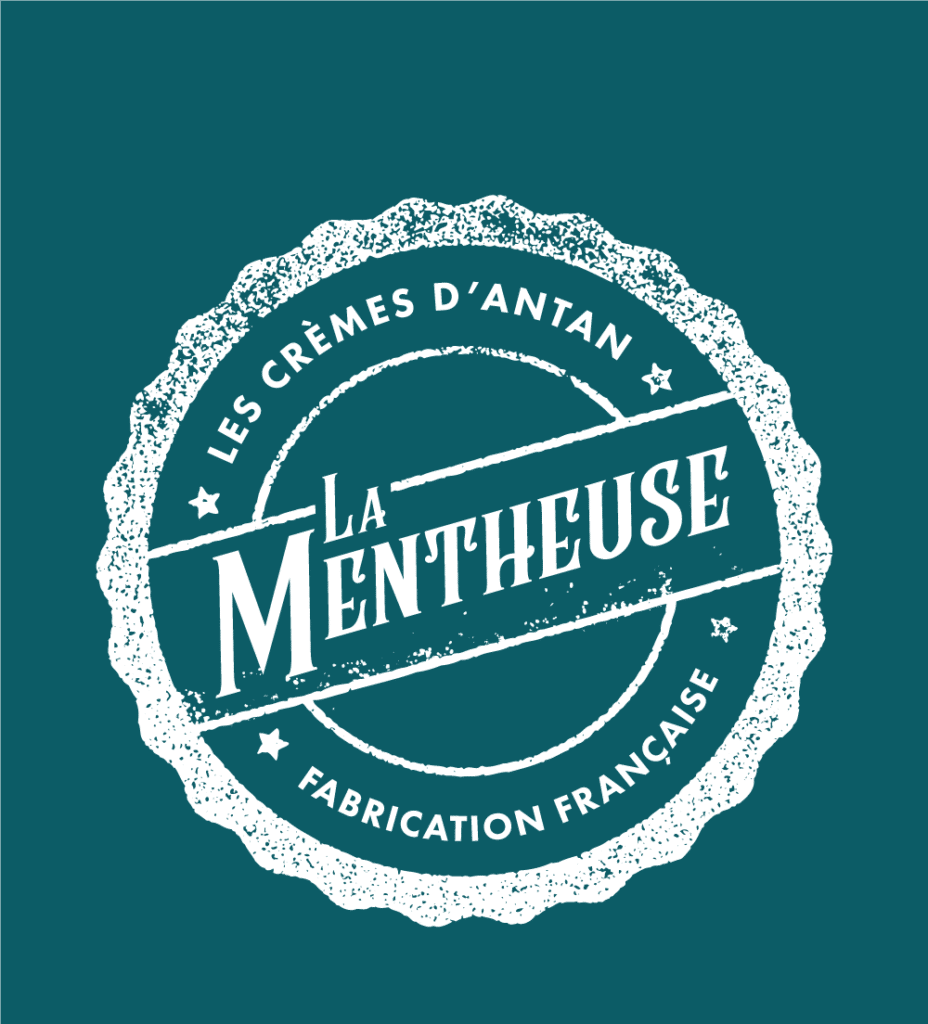 I am not a Mentheur, I am over 18 years old.
Alcohol abuse is dangerous for health. To consume with moderation