La Mentheuse was born from a desire…
That of creating a local, 100% natural product while respecting economic, social and solidarity values.
Proposer des crèmes de menthe, de citron et de pomme de la façon la plus responsable possible tout en respectant l'environnement. Tel était notre crédo à l'origine. Partant de cette idée et d'une belle page blanche, nous avons imaginé  nos crèmes en nous contraignant à respecter un cahier des charges qui soit en adéquation avec des valeurs humaines. Il repose sur 3 axes fondateurs : Un ancrage territorial fort, une entreprise socialement impliquée et un engagement dans un monde solidaire.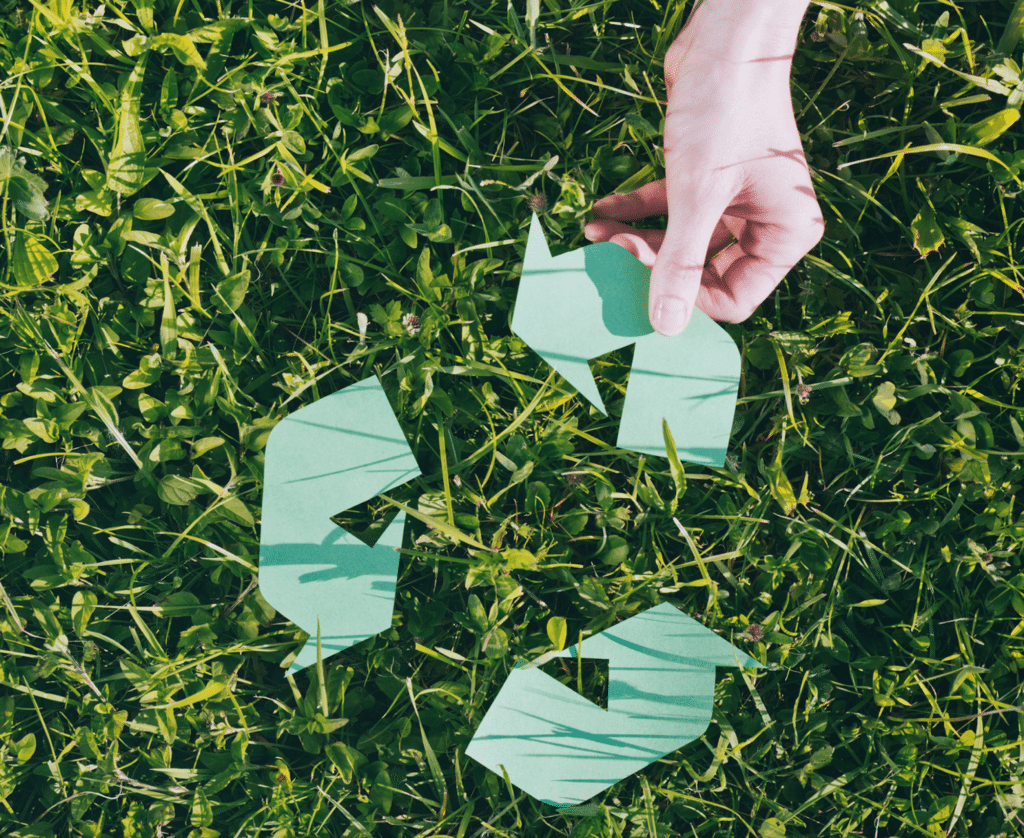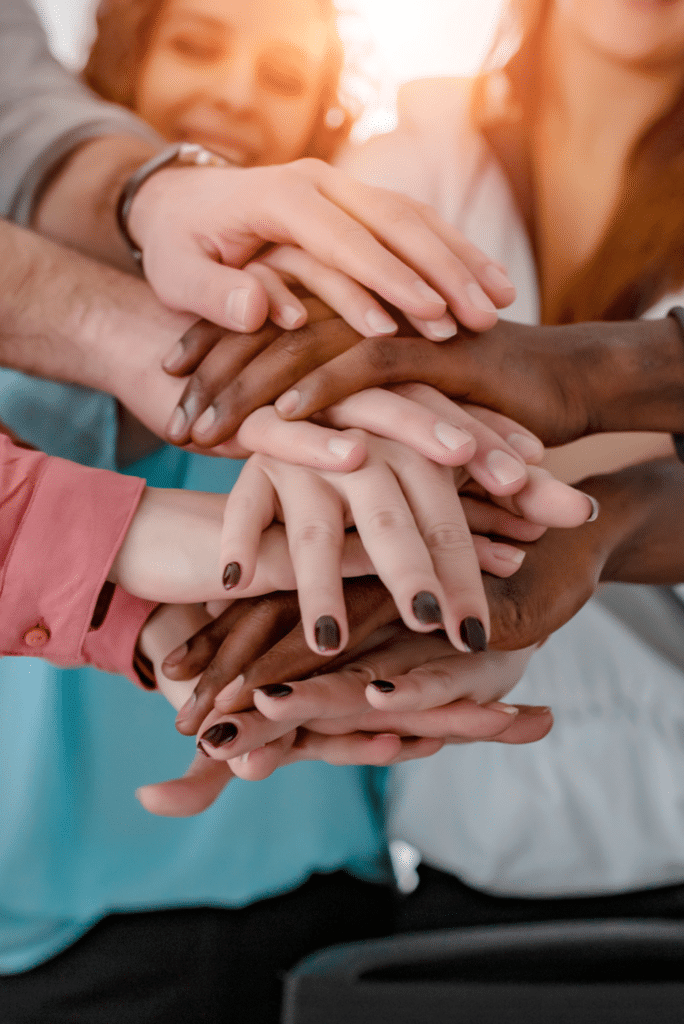 La Mentheuse à vue le jour au coeur des vignobles d'Occitanie, elle devait, donc, naturellement provenir d'ici, de notre Sud que nous aimons tant. Diminuer notre empreinte carbone, respecter les circuits courts, mettre en avant
notre ancrage territorial et favoriser les produits locaux. Tout cela nous a amené à    rechercher un partenaire qui
représente pleinement cet investissement dans le local et le durable. C'est pour cela que nous travaillons, en étroite collaboration, avec une distillerie d'Occitanie qui nous apporte des garanties sur la provenance des produits et sur le respect environnemental du circuit de distillation.
As a result, our Mentheuse, our Pulpeuse and our Croqueuse are part of sustainability and the spirit of   consume better, consume healthy   with moderation of course. Putting people back at the center of priorities, respecting our customers by being transparent and showing solidarity to hope for a better world.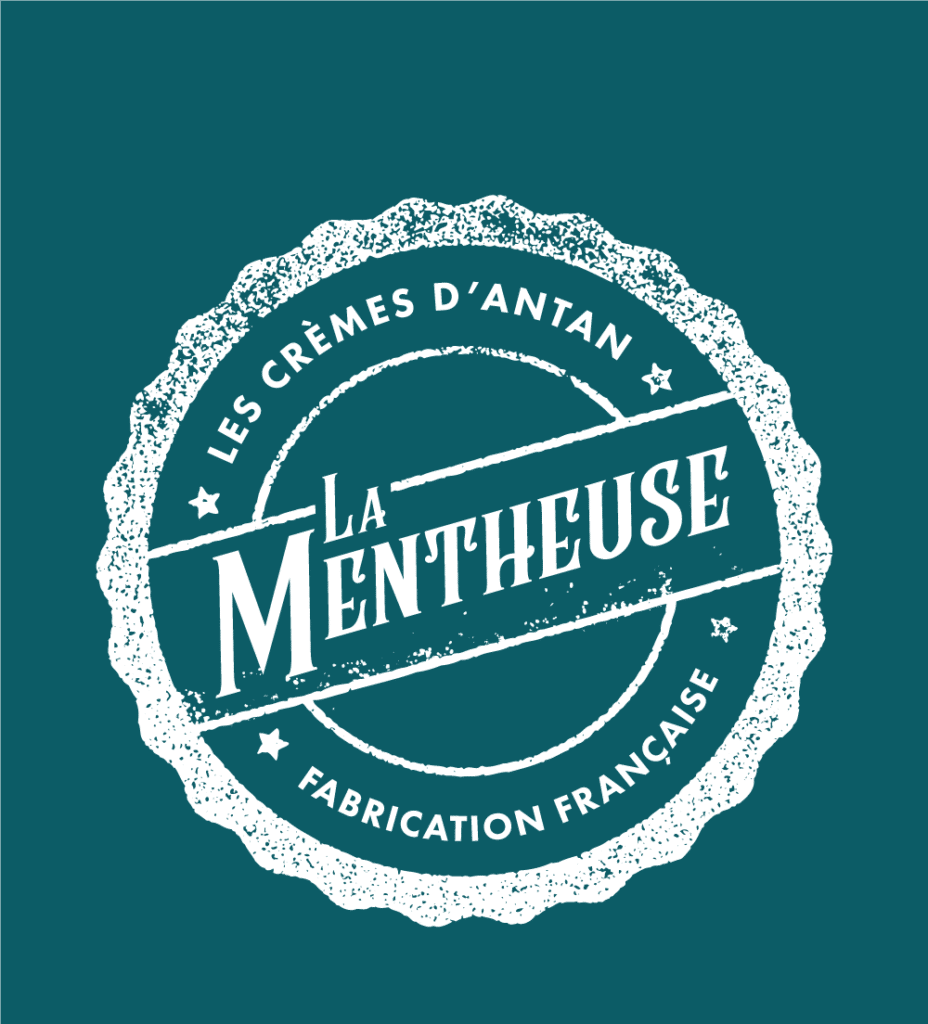 I am not a Mentheur, I am over 18 years old.
Alcohol abuse is dangerous for health. To consume with moderation