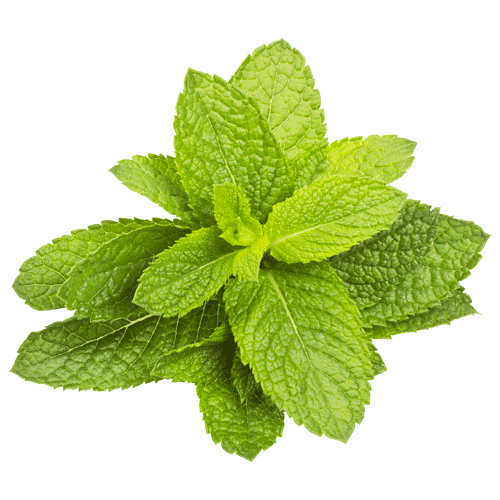 Low in sugar, low in alcohol, without additives, festive, retro look....
A delicacy to sip
An almost translucent color with frosty reflections. A delicious scent of spearmint. Close your eyes… a gourmet attack on the sugar then a fresh and balanced sensation in alcohol with a slightly peppery finish? It is indeed a Mentheuse that you are sipping.
A mint to savour!
Madeleine de Proust, with its menthol and sweet side, La Mentheuse takes us back to our childhood and reminds us of the taste of our grandmothers' delicious mint candies, ducks soaked in Ricqlès... A bit regressive, just the way we like it!
A crème de menthe light in sugar and alcohol
La Mentheuse revisits the classic recipe of yesteryear in its own way. Almost transparent, dyes not being invited to this new formula, La Mentheuse offers you a great aromatic power on peppermint and a feeling of sweet freshness with only 15 degrees of alcohol and the minimum of sugar.
A retro bottle that reinvigorates the end of meals
Result, a liqueur to which all generations adhere. A conviviality found at the end of a meal, in old school mode or more festive in a cocktail version. La Mentheuse refreshes spirits, invites sharing and brings friends together after a great feast. In its pretty retro bottle, beaded as it should be, you will quickly spot it on large tables and generous counters.
You can taste La Mentheuse according to your desires, on ice or with sparkling water.

Ideal as a digestive with its sweet tone, it can also be served as an aperitif in the form of cocktails.

Whether it is consumed as a long or short drink, in order to deliver all its aromas, it must always be served extra chilled (between 8 and 12 degrees temperature)! On the other hand, be aware that the freezer is strongly discouraged for her at the risk of damaging her beautiful dress.