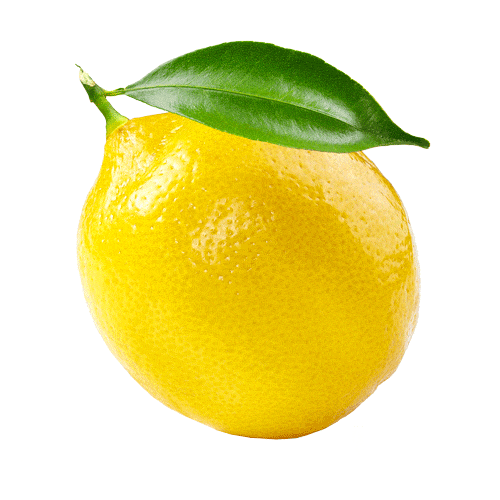 Gourmet, low alcohol, French, pepsy, retro look...
A tangy delicacy to sip
An almost translucent color with frosty reflections. A delicious scent of spearmint. Close your eyes… a gourmet attack on the sugar then a fresh and balanced sensation in alcohol with a slightly peppery finish? It is indeed a Mentheuse that you are sipping.
A fresh lemon to bite into!
Its recipe, based on lemon with a hint of yuzu, gives it an unparalleled crunch. La Pulpeuse offers a sunny indulgence that is perfectly balanced with a tangy freshness and ends with the delicate tangerine sweetness of yuzu. A tonic bouquet of citrus fruits and freshness!
A lemon cream light in alcohol, French style
Like its big sister La Mentheuse, La Pulpeuse is light in alcohol with its low 15 degrees and is therefore not part of the Italian family of limoncellos with higher alcohol content. Without dyes, based on lemon and yuzu distillates, it displays a transparent, slightly cloudy color (it's natural!) in its pretty Belle Époque bottle. You will appreciate its very French character and its subtle balance between sugar and acidity.
A comforting coffee shoot
Comforting, La Pulpeuse warms hearts at the end of a meal and can be shared with your loved ones like a well-kept family secret. A nod to childhood, its Belle Époque bottle, beaded like ice cream, attracts all generations of your table, old enough to sip a digestive. This is the infallible recipe for ending the evening in good company. The little French chic at the end of a casual meal with your friends.
You can enjoy La Pulpeuse as you wish, on ice or with sparkling water or lemonade.

Ideal as a digestive with its sweet tone, it can also be served as an aperitif in the form of cocktails.

Whether it is consumed as a long or short drink, in order to deliver all its aromas, it must always be served extra chilled (between 8 and 12 degrees temperature)! On the other hand, be aware that the freezer is strongly discouraged for her at the risk of damaging her beautiful dress.