An explosive cocktail full of freshness!
A perfect balance and complementarity to offer you quality creams of yesteryear.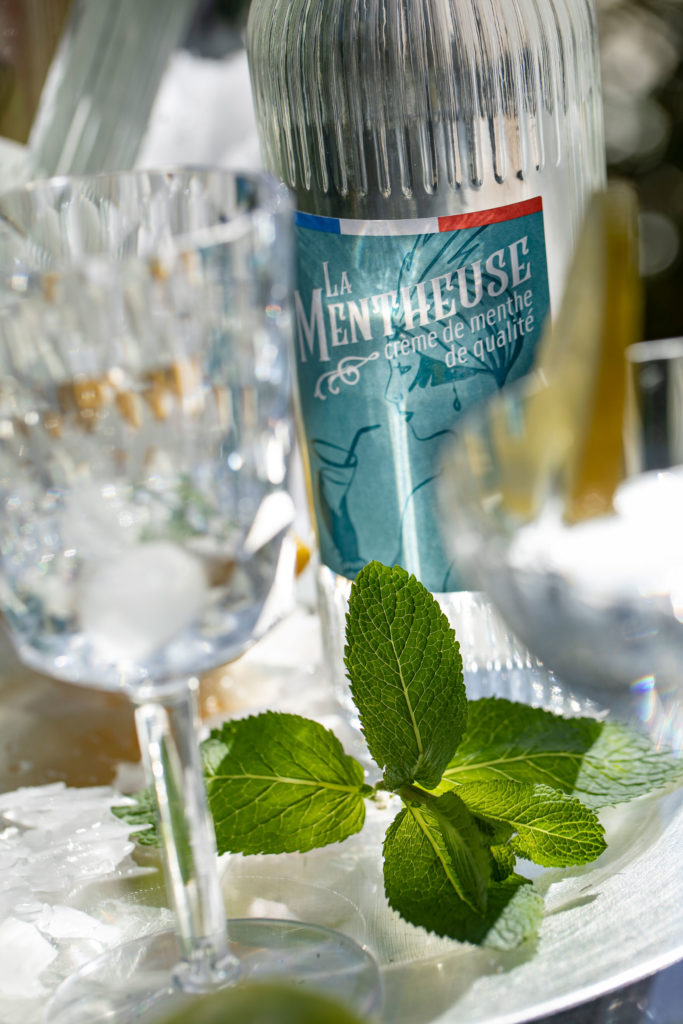 To sublimate the whole, each member brings his grain.
Our founders bring a touch of rigor and benevolence.
Our development manager, very good humored.
Our CHR commercial, a hint of rock'n'roll.
Our commercial GD, a lot of organization.
Our communication and marketing officer, cookies and creativity.
Mix everything.
Serve in a tall glass with La Mentheuse, La Pulpeuse or La Croqueuse (according to your taste).
A 100% lie-free cocktail!